Learn Life-Changing Tools, Practices & Insights
Every challenge is an opportunity
Are you seeking an infusion of clarity, confidence and direction to live the life you want but don't know how to overcome obstacles that are blocking you? We felt the same way.
Discover unique teachings, profound insights, and powerful practices from diverse wisdom traditions that will stop you from settling for mediocrity. Take your life and relationships from predictable to passionately alive.
Create a Life of Love and Meaning
Discover the Wisdom to Be True to Yourself
Declare your readiness and promise
to make lasting change.
Discover powerful tools to
burst forward with clarity.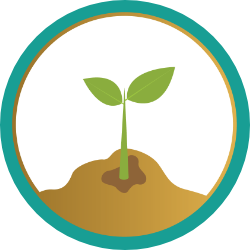 Celebrate the life and love you deserve and be true to yourself.
CREATE THE LIFE YOU WANT & THE LOVE YOU DESERVE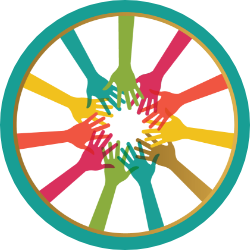 Discover Life-Changing Tools & Practice with a Thriving Community
We'll lead you through practices that will allow you to be true to yourself and simultaneously change your life through direct experience.
Skeptical? Try Our Free Gift.
Start with this JUMPSTART INSPIRATION program and be your own testimonial.
Learn Breakthrough Tools to Improve Your Relationships.
Discover how to communicate with ease and foster healthier happier, relationships at home, work and in the community.
Activate your ability to deepen understanding and intimacy with your existing (or soon to be) lover too.
Download our free tips below.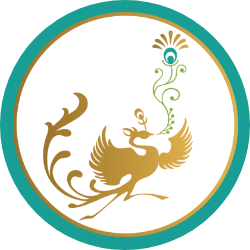 Get Inspiration & Guidance You Need to Move Forward
Sometimes we all need a little clarity and guidance as to what our next steps are.
We provide three unique offerings to inspire you, help you find new direction, or even heal grief and gain closure after the loss of a loved one.
Book a complimentary call to learn more–our gift to you.
I learned to make choices that allow me to live in peace in the midst of life's challenges. Stress about financial issues, relationships and health no longer have control over me!
Is
Love. Life. Wisdom.

Right For You?