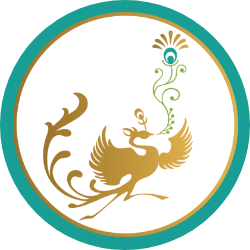 GET INSPIRATION & GUIDANCE YOU NEED TO MOVE FORWARD
Find Clarity, Opportunities, and Direction with Intuitive Guidance.
Gain Valuable Insights About Your Life and Relationships
Looking to change and grow, but don't know where to start? Our Intuitive Guidance Sessions will give you clarity and awareness to help you break through emotional blocks and explore new directions.
Learn to trust your gut—you know, those tiny nudges and whispers of the heart that guide you to do or not to do certain things.
Regardless of the past, you can access Inner Joy, Purpose and more...
Tap into Your Internal Guidance System to Discover Your Next Steps
Rediscover purpose and direction with a simple and unique session that taps into your own Inner Guidance System. Clarity is always available when you sincerely commit and say yes to what is calling you.
Book a complimentary "Let's Get Acquainted Call" to learn more–our gift to you.
To me, the gentle and matter-of-fact and unassuming way Denise imparts knowledge can take you by surprise when suddenly you find yourself healing on a deep level.
Explore how to free yourself of what's holding you back. Get a new perspective on your strengths and obstacles, and what you can do about them.
Discover Opportunities that Lead to Success
You have untapped potential! Find pathways to possibilities in love, health, career, spirituality, and joyful living so you can move on to the enchanting life that awaits you.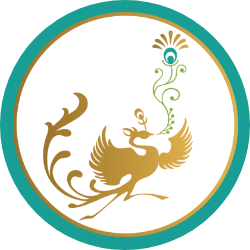 Make wiser choices when you know all of your options.
Get unstuck and move forward with understanding, clarity and courage. Finally trust your gut and move ahead with your natural intuitive abilities!
Our unique sessions allow you to connect with your innate wisdom in a profoundly clear, meaningful, healing way so you can move forward with greater ease.
Sessions include:
Regardless of what the issue is in your life, there is relief from your suffering. You need only to accept the invitation.
Begin your new journey with the information and confidence you need