PRIVATE SESSIONS FOR CLARITY & HEALING
Get Inspiration & Guidance You Need to Move Forward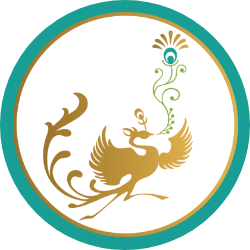 Rediscover purpose and direction.
Experience a unique session that taps into your inner guidance system to reveal new insights and next steps.
Clarity is always available when you sincerely ask and say "yes" to what is calling you.
Book a complimentary "Let's Get Acquainted Call" to learn more–our gift to you.
Rediscover purpose and direction with a unique reading plus two follow-up sessions that include a daily personal practice created just for you. New insights and next steps will be revealed based on ancient Jyotish wisdom from the Rishis.
This 3-part offering supports you to understand and thrive in any cycle of life that you're in.
Even though your loved ones and ancestors may not be physically present, the essence of their love, combined with your openness, can help you heal and move forward beyond loss.
Get exclusive access to Learn More with a referral code or book a complimentary call—our gift to you.